GOD OWN MINISTRIES WORLDWIDE
Tussenmeer 68 in Amsterdam |
Service Every Sunday from 9:30 – 13:00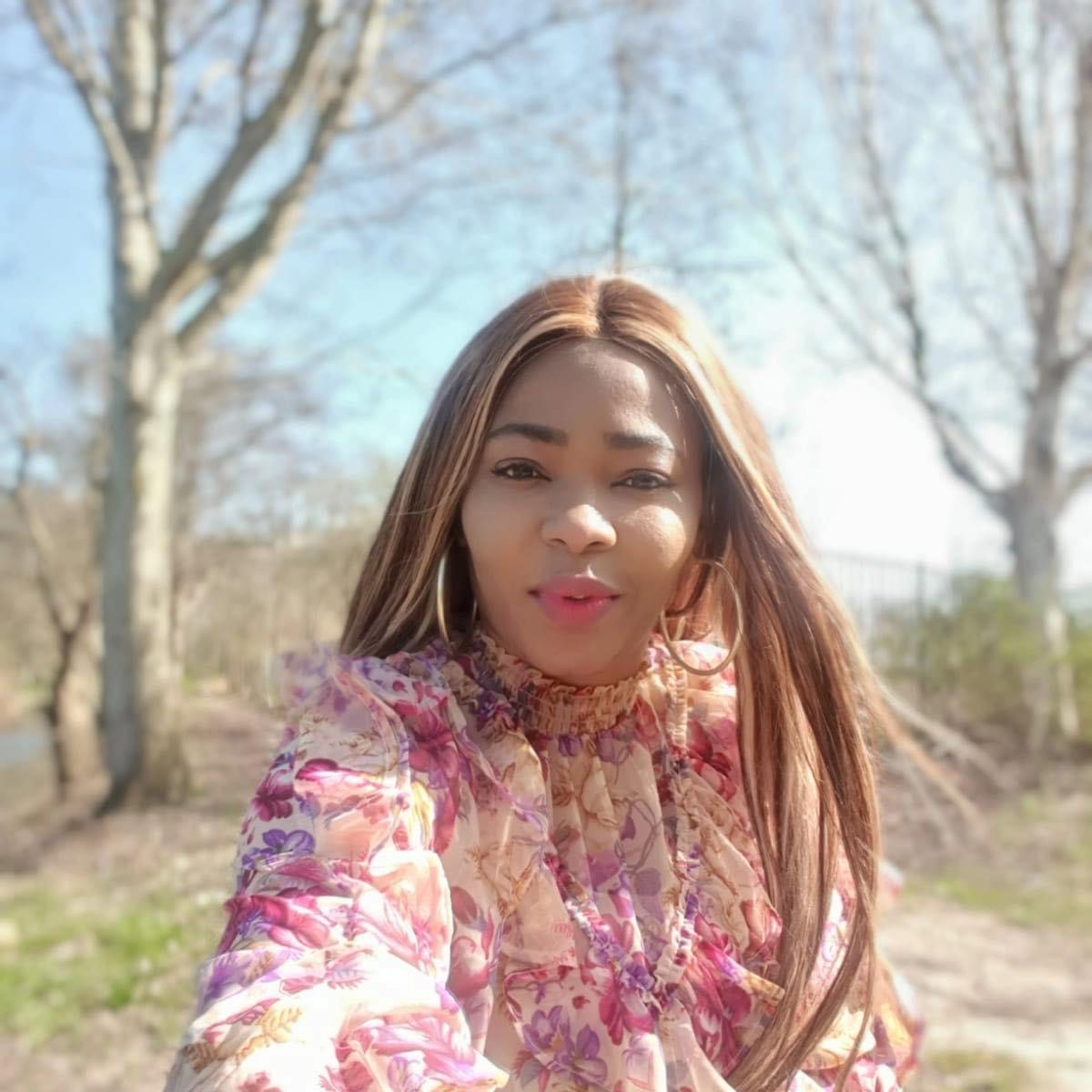 About Us
Head Pastor Apostle Joanne van Rath
God Own Ministries Worldwide is an international Ministries. The leaders are ardent in helping push the church by the power of the Holy Spirit.
God Own Ministries Worldwide is a church full with love. It is where the plans and purpose of God comes to manifestations.
Our Vision and Mission
Our goal is to preach the undiluted gospel of Jesus Christ
Our purpose is to lead souls to Jesus. Teach them into studying the word of God for more revelation about the person of Jesus Christ and a deep relationship with the Holy Spirit.
"The Spirit of the Lord is upon me, because he hath anointed me to preach the gospel to the poor; he hath sent me to heal the brokenhearted, to preach deliverance to the captives, and recovering of sight to the blind, to set at liberty them that are bruised." – Luke 4:18
We go around helping and feeding the poor, planting churches worldwide as Holy Spirit leads and confirms his words with signs and wonders.
Motto. Acts verse 10:38
"How God anointed Jesus of Nazareth with the Holy Ghost and with power: who went about doing good, and healing all that were oppressed of the devil; for God was with him." – Acts 10:38

Donations
Would you like to help God Own Ministries Worldwide? Any form of donation is welcome. With your support we can help others. Bring your donation to one of our branches or help the church financially by transferring an amount to: 
God Own Ministries,
Church accountnumber:
NL52 INGB 0009 073240

Events
God Own Ministries Worldwide regularly Conferences at its Locations, Friends, family, acquaintances and loved ones are highly welcome.

Biblestudies & Preachings
Feel free to come by to follow a Bible study or to experience the powerful preaching of our Spiritual mother Apostle Pastor Joanne. Can't you be there? Follow the God Own Ministries Worldwide YouTube channel and don't miss a thing!
Locations, Events & Conferences
Colaborations
God Own Ministries Worldwide is Growing! Want to help or do you have any questions? Contact us via the contact form below, or call us!